Garage Door Repair Sugar Land, TX
All your garage door repair and installation needs are available at Memorial Garage Door Center
Best Garage Door Repair Sugar Land, TX
Got garage door repair Sugar Land, TX concerns? Memorial Garage Door Center has a team of garage door experts to help with all garage door services. Since establishing the company years ago, we have been trusted go-to for homes and businesses. And we offer a full-suite of services, from garage door installation, spring replacement, garage door opener repair, and custom garage door projects – definitely covering all your needs. Our licensed garage door repair Sugar Land, TX team gives you absolutely affordable rates for premium results!
Memorial Garage Door Center is all about providing you with the best garage door service. This is why our team is available 24/7 for unquestionable reliability! First, we diagnose your garage door problem. On-site estimates is on us. Next we schedule the repair for according to your convenient time, and also the supplies availability. We always consider when it's best to do garage door repairs.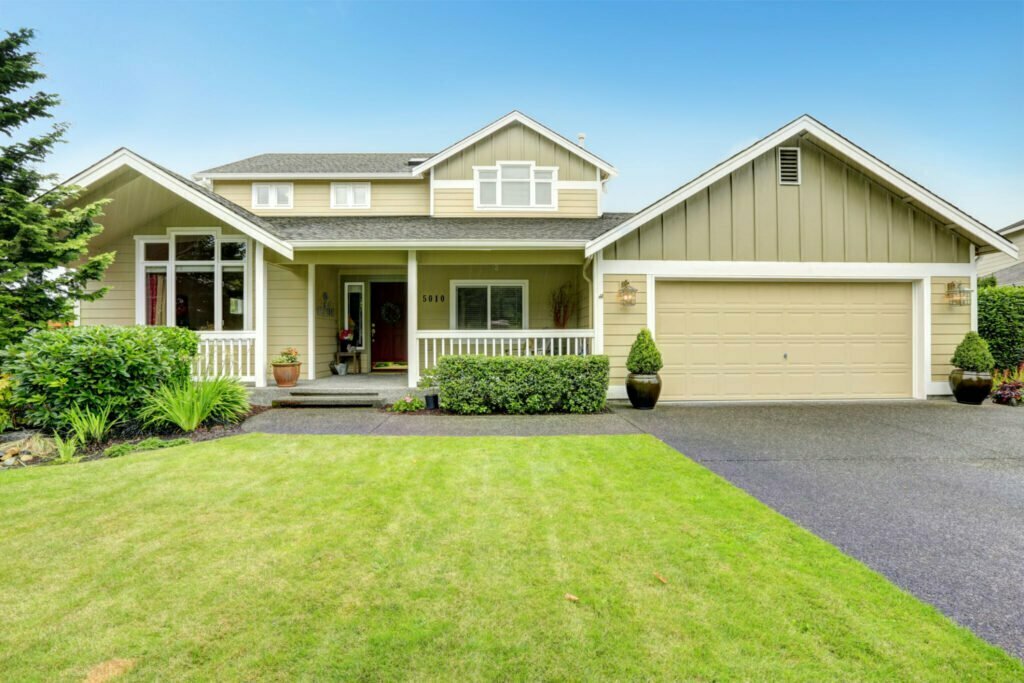 Compared to other companies, you can count on us anytime. However urgent, we are there ready to take care of your garage door repair Sugar Land, TX needs. Garage door maintenance and installation become hassle-free because we know how to execute these projects efficiently. We also have the right products and skilled technicians. So whether you need a brand new garage door, or scheduled service – we've got you covered. Our team has extensive experience with different garage door brands and mechanisms. And most importantly, we have comprehensive warranty. We guarantee your full satisfaction then with each garage door project!
Finest Garage Door Installation in Sugar Land, TX
Here at Memorial Garage Door Center We always up-to-date with the latest garage door trends. What's more, we understand how garage door upgrades can make a difference in your daily life. So if you want upgrades or new features in your garage doors, call our team. All your custom garage door maintenance and repair needs are met here!
First, we evaluate what type of garage door you need or currently have, and recommend tech upgrades or parts replacement needed. Then, we do post-checks with our repair projects to make sure everything's in place.
With our expertise in garage door installation, garage door opener repair, spring replace, and general maintenance, your investment will be fully functional for years. So don't hesitate to call us today for any garage door repair Sugar Land, TX.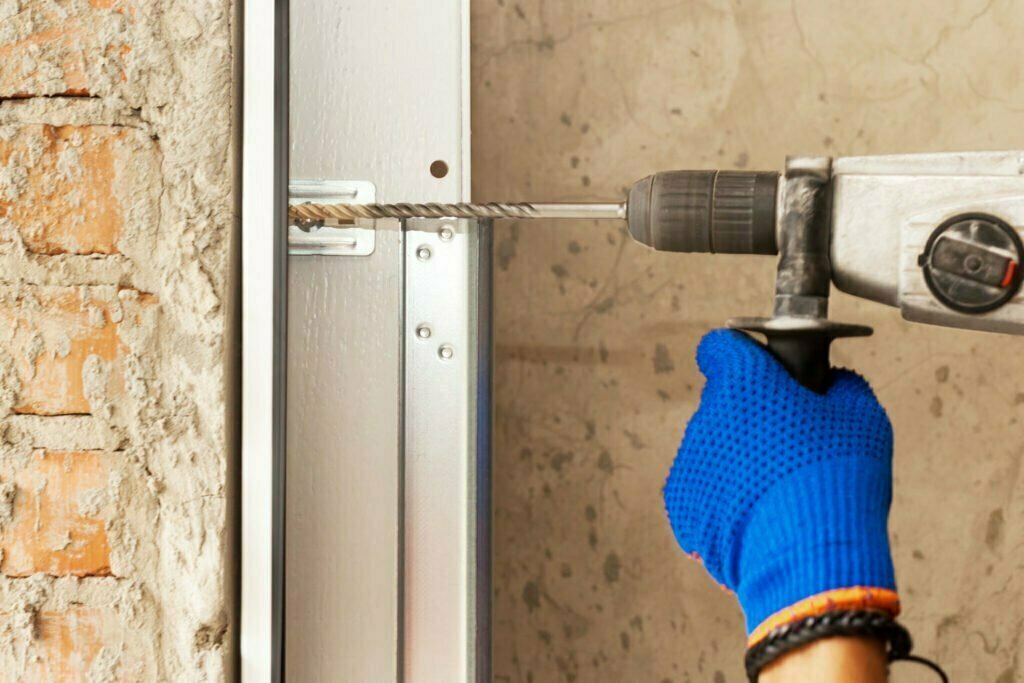 Contact Memorial Garage Door Center
Telfair, First Colony Mall, Sugar Land Town Square, Venetian Estates, Grants Lake, Colony Meadows, Cityplaza At Town Square, Sugar Lakes, Grants Lake Townhomes, Sweetwater Estates, The Reserve At Glen Laurel, Alkire Lake, Waters of Avalon, Condominiums At Grants Lake, Gardens of Avalon, Brazos Landing, Lakes of Edgewater, The Towns of Grants Lake, Lakes of Austin Park, Greatwood Shores, Villas of Sweetwater, Fluor Central, Gannoway Lake Estates, Sweetwater Court Townhomes, Oaks of Alcorn, Greatwood Village, Greatwood Knoll, Plantation Bend, Vistas of Greatwood, Greatwood Glen, Westmount Square Townhouses, Grants Lake Tempos, Grants Lake Patio Homes, Creekside At Town Center, Greatwood Trails, Ragus Lake Estates, Alcorn Bend, Enclave At Waters Of Avalon, Meadows Of Avalon, Greatwood Stoneridge, Lakeway, The Village On Royal Oak, Colony Grant, Austin Park, Greatwood Highland Park, Edgewater, Greatwood Fairview, The Market At Town Center, Meadow Lakes
Walgreens Pharmacy, CVS Pharmacy, DeliverIt Pharmacy Sugar Land, Walgreens Pharmacy, Choice Specialty Pharmacy, CVS Pharmacy, TIN Rx Sugar Land, Walgreens Pharmacy, Sugar Land Pharmacy, Walgreens Pharmacy, Walgreens Pharmacy, CVS Pharmacy, Compounding Corner Pharmacy, Inc., CVS Pharmacy, Apex Pharmacy, CVS Pharmacy, CVS Pharmacy, Walmart Pharmacy, Zarina Pharmacy, H-E-B Pharmacy
Bank of Texas, Prosperity Bank, Golden Bank, Cadence Bank – Sugarland Branch, Regions Bank, Amegy Bank, Chase Bank, Bank of Texas, PNC Bank, Comerica Bank, PNC Bank, Comerica Bank, Chase Bank, Capital Bank, Comerica Bank, Frost Bank, Allegiance Bank, Sugar Land Office, CommunityBank of Texas, First Citizens Bank, Chase Bank
First Colony Water Plant & Storage Facilities, Sugar Land Public Comm, Fort Bend County, Sugar Land – Public Works, Sugar Land City Hall Annex, Fort Bend Road & Bridge Department, Sugar Land Human Resources, Fort Bend County Commissioner Precinct 4, Little League Field 1, Fort Bend County Tax Assessor – Sugar Land Office, Sugar Land Municipal Court, Fort Bend County Commissioner Andy Meyers, Precinct 3, Sugar Land City Finance Department, Fort Bend County Mud, Sugar Land Emergency Med Services, City Engineering, Compliance Scout, NE Fort Bend County Volunteer, Fort Bend ISD Administration Annex, TxDOT Special Jobs Office
What Our Team Can Bring You
Memorial Garage Door Center has a team of garage door service techs ready to answer your call. We have the proper training and certifications to diagnose and repair overhead garage door repair problems. Through education and experience, our crew is confident in servicing most makes and models of garage doors that are on the market now. You will have the highest standard of garage door service with us – without the overly steep rates. Our goal is provide garage door service Sugar Land, TX solution that are the most suitable for your property and your immediate needs!




Quick Diagnosis and Repair

We know that the garage door is a major security and aesthetic component of your home. A malfunctioning or worn-out garage door can spell disaster cause unwanted breaches or damage from the elements. Keeping the garage doors in perfect condition is a must for a warm, safe home. That's why are here to provide the best and most efficient garage door service in Sugar Land, TX to make sure you get the right help in times of emergency. Even if you have experience in DIY projects. It's still the best option to go with our professional garage door service for any issues with your doors.